We build custom containers used as mobile command centers, mobile tire repair centers, weapons storage, maintenance centers, and a wide range of military and commercial applications. Our containers are air and truck transportable.



Our team members are available to answer your questions and to assist you with your project. We have local numbers in Washington DC, Detroit, Tampa, and Wisconsin.

CONTACT US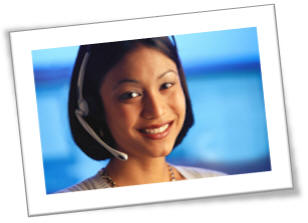 You can reach any of our companies by contacting us at:

Medley Global
7645 Tralee Way
Bradenton, FL 34202-6010
medley@medleyglobal.com
(888) 749-2898 - Main Number
(202) 400-3778 - Local Washington, DC
(586) 623-6603 - Local Detroit, Michigan
(813) 381-5224 - Local Tampa, Florida
(920) 235-9888 - Local Oshkosh, Wisconsin
(920) 233-2456 - Fax

Medley Global, LLC


Global Engineering Marketing, Inc.


Wheel Systems International, Inc.


Global Source & Supply, LLC